how to earn money and still keep the pension
We believe the best therapy is a job!
Find time for you
Reward Recycling
10c Owen – Founder
Be a 10c Ben or 10c Mary like me. Become a Bin Farmer. You distribute, we pick up. Because you're awesome.
I founded Reward Recycling in 2018 because I believe recycling should not go into landfill and I am an idea's person who wanted some exercise. It is a half day on Friday at the moment but it may grow and employ someone to take over. After 3 years I now know what to do. 
There's no rush.
We provide a free wheelie bin for collecting the 10c recycling containers in Queensland, a first in Australia and pick up for free paying a $5 reward. It is a small successful business, a side hustle for some exercise, doing something good for others. We who would like others to share in the success our customers have made us. 66.66% of our customers even donate the money back to us to help get the bins out. Just because we asked. So generous. 
You see, it's not about the money. It's partly about getting that monkey off your back of doing the right thing and your recycling is actually getting recycled, which it wasn't before. Marketing tends to focus on the money but misses the real rewards. Someone like me who saves hassle, reduces clutter and cuts road miles. That's a feel good experience customers loves. It brings happiness. 
Therefore I now had the BIG IDEA looking to sponsor NDIS participants $5 for each bin collected, providing the dignity and satisfaction of a job, you should see the smiles on people's faces when I suggest this idea, and the amazing pleasure on a scant centrelink pension where an extra $20 to $50 can meet the world to many people. Imagine! You have no idea unless you have lived it. I believe the best therapy is a job. And NDIS really wants to increase capacity and social and community and economic participation. 
I get to see this and really felt for people, so lent my business that way. I would say I lent my business into joy. And am so grateful for how that makes me feel. Tony Hsieh of Delivering Happiness inspires me daily. We will be fully transparent in this new endeavour. I will manage dual therapeutic relationships wisely, and the public will be able to publicly access reports from Xero that back up our claims and practice. And competitors who want to compete will have to do something equally or more awesome. Everybody's a winner.
It's a really smart idea. And a lot of competition so don't try this at home 
 I make it sound more profitable than it is. It is not cost free. You have to be in it for the right reasons and have deep pockets (ie. me, not you, there's no cost for you).
Under Centrelink, from 20 March 2021 a single pensioner could earn $178 a fortnight and still be eligible for the full single pension of $952.70 a fortnight, including all supplements. They can also earn $150 a week from personal exertion – this is not included in the income test.
On a practical note, text your interest if you are an NDIS Participant and would like to know more, or help with how we operationalize this initiative and guide the team. I look forward to hearing from you help get the bins out and help save the planet. Because you're awesome.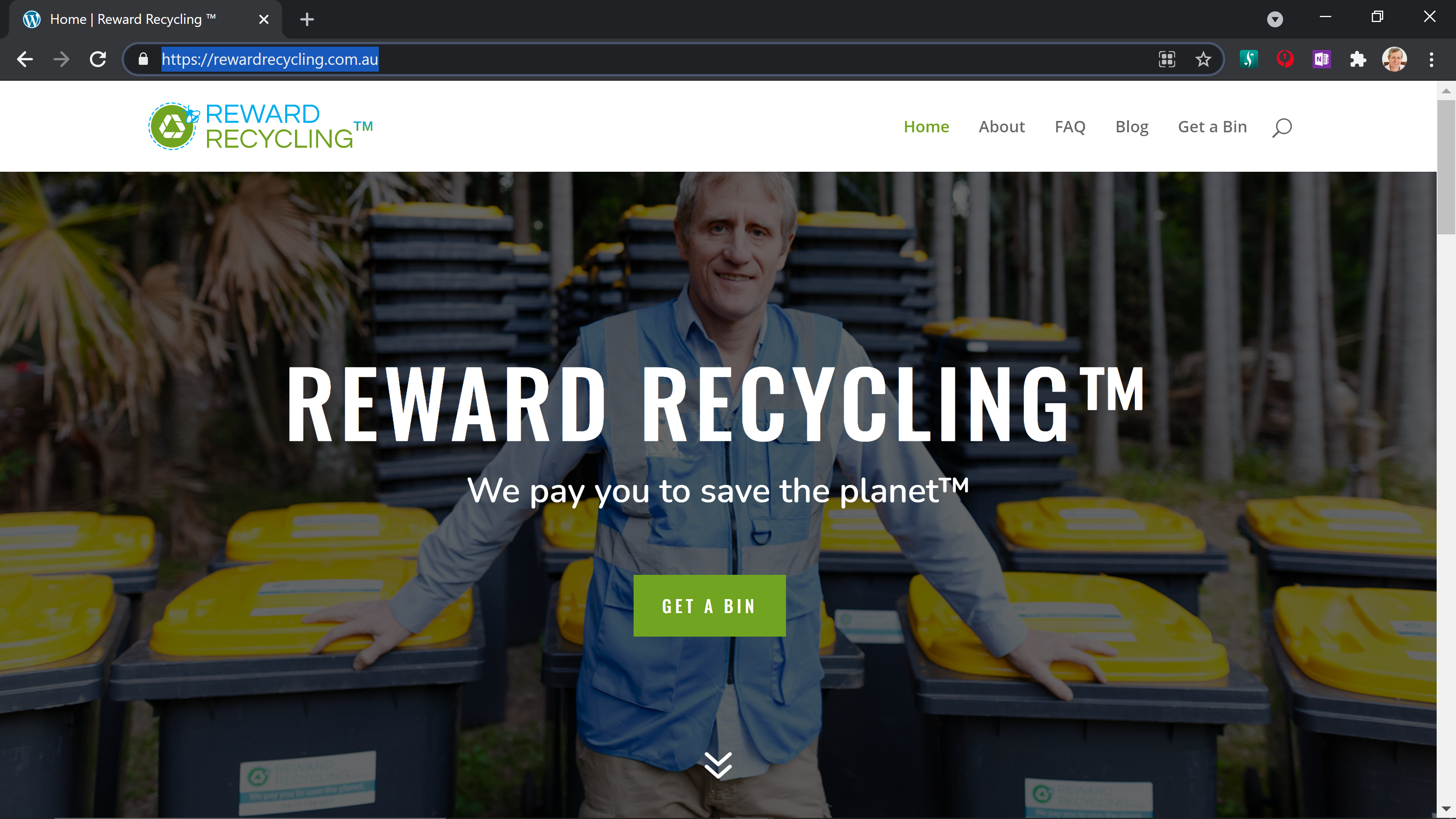 How we Target Relief
You help us get therapy right. Your feedback guides what conversation is being useful and how professional assistance and advice stays on target. We stay centred on listening to you and tracking progress until we get the outcomes you want. We've learnt it is really teamwork that makes for great therapy and counselling that brings much needed relief. We are a mobile NDIS registered provider serving the greater Ipswich, Springfield and nearby Brisbane regions.