Optimize, Avoid or Taper Medications
Medication is a conversation. If that is not happening with your specialist/doctor it needs to be happening. Or you need a new specialist. I am expert at giving options you must then clear/navigate with dispensing professionals.
I specialize in giving this well-received advice. This is a great strength and positive point of difference that many therapists either don't, can't or aren't willing to duplicate, being over-respectful of professional boundaries and stepping on toes, rather than addressing felt and real expressed need.
I understand other therapist's reservation (it would be easy and understandable to duck responsibility) but it's the process that matters most around medication conversations, not the medication per se necessarily, although that is relevant to and playing with things to get them right. It's the playing with things that therapists shy away from.
Yet people need to be able to have these conversations. If you can't do it in therapy, where can you do it? Is not anything be able to be talked about in therapy? Will we leave participants/clients to remain powerless to one of the biggest factors that may be affecting how they feel and live? Medication. Start talking about it. It's real.
Be the first to get the ebook when it comes out. Medication is a Conversation.
Is medication the disability? A form of indentured servitude. What are the consequences of over-sedation, numerous side-effects, multiple prescribing and non-compliance? Ask. What impact is this having on personal, economic, social and community participation intrinsic to NDIS goals? You know this is on your mind. 
Can medication be optimized to have the benefits without the downsides? This may be possible to good effect too. Medication can be wonderfully liberating.
Get medication sorted, not the other way around, medication sorting you. You want to have some control and input over how it is or isn't assisting you.
Shall we take a closer respectful look at this with you while you maintain your existing therapy and core supports with other providers. I will listen to your views and understand them better than most while you work out what to do.
I am not a doctor. I don't presribe. Yet that is precisely why you need me.
RAPID 25 MINUTE TELE CONSULT (NEED Mental Health Care Plan – Unused – $75 gap or one-off NDIS session with followup optional). 
Get your personal one-on-one consult with Owen to troubleshoot your issues. So you can get back on track sooner.
The Creek Escape – Advice that's more than therapy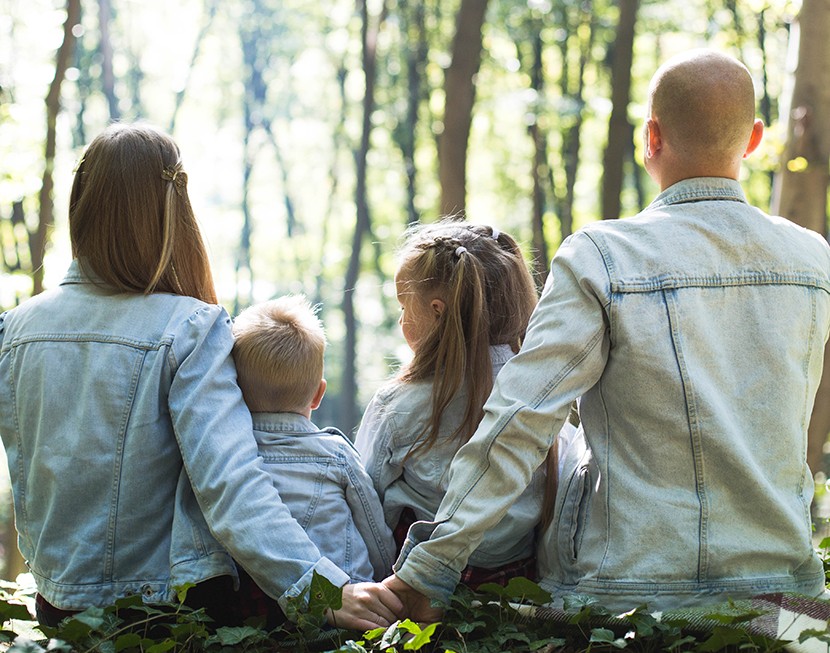 How we Target Relief
You help us get therapy right. Your feedback guides what conversation is being useful and how professional assistance and advice stays on target. We stay centred on listening to you and tracking progress until we get the outcomes you want. We've learnt it is really teamwork that makes for great therapy and counselling that brings much needed relief. We are a mobile NDIS registered provider serving the greater Ipswich, Springfield and nearby Brisbane regions.