Autism
NDIS Funded Therapy for Child Behaviour
Is your child having behavioural issues associated with autism? We help kids and parents understand autism as well as learn and develop ways to cope with it better. NDIS registered provider serving the greater Ipswich area.
Book an appointment
Helping you manage ASD
We work with the parents to respond to the challenging behaviour of children with ASD. We develop a plan to understand, handle and implement change to address
behavioural concerns.
Ideally, we prefer working in conjunction with (or we can organise) a multi- disciplinary team liaising with other Allied Health Professionals like Occupational Therapists and Speech Pathologists. These professionals are primarily working with the child, and we will be supporting them within our role as the whole family therapist.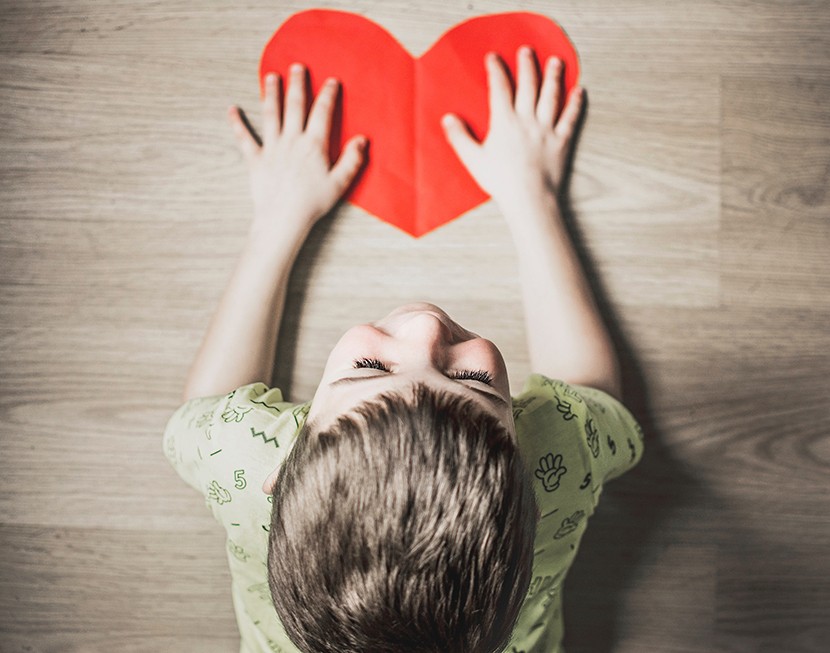 Backed by 16 years of experience and up to date training, we offer prompt support to address behavioural issues and challenges associated with ASD. We also offer visits to home and school.
Comprehensive questionnaires and assessment tools will help us come up with a treatment plan for your child. This includes the use of behaviour diaries, written diagrams, and handout resources.
We will assess, execute, and review. You will not have to pay for an assessment and then wonder where to get treatment. They all go hand in hand in delivering results.
How we Target Relief
You help us get therapy right. Your feedback guides what conversation is being useful and how professional assistance and advice stays on target. We stay centred on listening to you and tracking progress until we get the outcomes you want. We've learnt it is really teamwork that makes for great therapy and counselling that brings much needed relief. We are a mobile NDIS registered provider serving the greater Ipswich region.