Child Therapy
NDIS Funded Child Therapy in Ipswich
Is your child having emotional, behavioural, social, psychological  or sensory issues at home or school? We provide therapy for parents and children to address concerns, find solutions and learn ways to cope with life better. To get back your awesome. We are an NDIS registered provider serving the Ipswich area. We love the greatness of kids, their amazing potential and inner heart, their quickness to heal. and how much they have to teach us. We learn through play. And relationship. The purpose of therapy is to keep the child psychologically alive (David Winnicott). Get your child back.
Find time for your awesome
We include both parent and child
Are you wondering what is happening for your child? The reason I see parent/s and child, either separately or together, is that it includes everyone. It helps people quicker with results that last. And you learn to do things that you can continue down the track. We involve schools as well if you wish.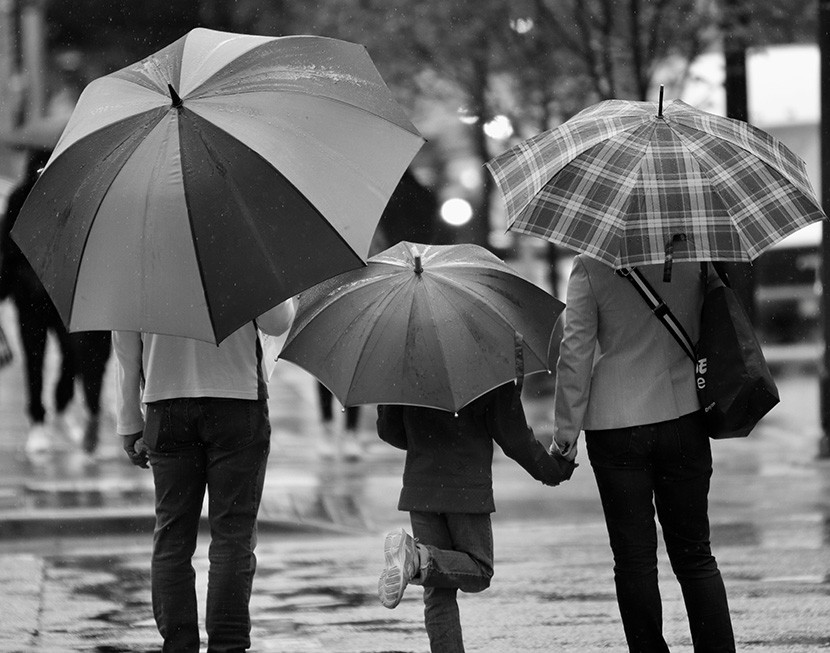 Child friendly therapy can be done at your premises or ours, whatever is convenient for you. We have portable child friendly play therapy tools, symbol and sandtray work, and art materials. These help children process emotions, get things out and communicate.
Expressing emotion comes with behaviour. Understanding what is happening can help work out what to do however it is not essential to know 'why', in order find solutions that work. Child-focused solutions helps settle kids to have a normal life. So kids can just be kids.
Sometimes emotional and behavioural problems comes out in the school environment. We can connect with schools. I can visit the school to observe the child in their school environment and connect with teaching staff.
Child therapy for kids and parents
If you're a parent and you've been asking yourself questions like "what is going on with my child?" or "why does my child seem so unhappy lately?" we can help you find the answers. Just like adults, kids can experience emotional, sensory and behavioural issues. And just like us they can struggle to deal with those issues and need a little help.
At Owen Kessels we provide child counselling and professional therapeutic services which get results. Our goal is to find workable solutions and help your child learn the skills needed to cope with the challenges of life. Whether your child has been affected by bullying, trauma, grief or one of the many adverse factors that make up our modern day lifestyle, help is at hand. Life can be better…for your child AND for you!
What are the signs that child counselling could be beneficial?
Children can benefit from therapy in situations where they are finding it difficult to deal with their emotions and need to talk to someone about how they feel. This can come about through depression, anxiety, stress, low self-esteem, ADHD, coping with divorce or various other mental health related issues.
Although kids are often reluctant to tell their parents when they have a problem, either through fear or embarrassment, just like grown-ups there are times when they need expert guidance and support. With early intervention problems can be addressed before they potentially develop into something more serious and harmful. Understanding what is going on helps us to create workable solutions so kids and adolescents of all ages can get on with their lives.
How do you know if problems may be brewing? Here are a few early warning signals to watch out for:
Frequent outbursts, irritability or mood swings
Out-of-character bad behaviour at home or school
Constant worry or stress
Self harm or statements of intentions to self harm
Withdrawing from friends
Isolation from family (stays in room and avoids socialising)
Feelings of extreme sadness, despair or hopelessness
Changes in sleeping or eating habits
Talking about or researching death and suicide
If you observe any of these behaviours or sensory issues and are concerned, give us a call and together we'll get to the bottom of it. We'll help your child overcome emotional challenges and put in place long-term strategies so they can get back to just being the awesome kids they are.
Why should you choose child therapy with Owen Kessels?
At Owen Kessels we offer expert child counselling and therapy for kids using flexible, effective and proven strategies. Our services are available at our place or yours and can involve your child's school if you wish. We believe in including parents, either independently or together, so you are always kept fully in the loop.
Contact us today and let's create some effective, child-focused and long-lasting solutions that relieve stress, solve problems and just plain work. Call us on 0423 737 018 or contact us online for more info.
How we Target Relief
You help us get therapy right. Your feedback guides what conversation is being useful and how professional assistance and advice stays on target. We stay centred on listening to you and tracking progress until we get the outcomes you want. We've learnt it is really teamwork that makes for great therapy and counselling that brings much needed relief. We are a mobile NDIS registered provider serving the greater Ipswich, Springfield and nearby Brisbane regions.