Child Jedi Therapy
NDIS Funded Child Jedi Therapy in Ipswich
Is your child having emotional, behavioural, social, psychological  or sensory issues at home or school? We provide therapy for parents and children to address concerns, find solutions and learn ways to cope with life better. To get back your awesome. We are an NDIS registered provider serving the Ipswich area. We love the greatness of kids, their amazing potential and inner heart, their quickness to heal. and how much they have to teach us. We learn through play. And relationship. The purpose of therapy is to keep the child psychologically alive (David Winnicott). Get your child back.
Find time for your awesome
We include both parent and child
Are you wondering what is happening for your child? The reason I see parent/s and child, either separately or together, is that it includes everyone. It helps people quicker with results that last. And you learn to do things that you can continue down the track. We involve schools as well if you wish.
$129 out of pocket per visit with Medicare
This $129 covers the out of pocket fee each time for both sessions (child – 50 mins, parent 20 mins).  Requires both parent and child to have a mental health care plan. Visits can be at your home or our centre.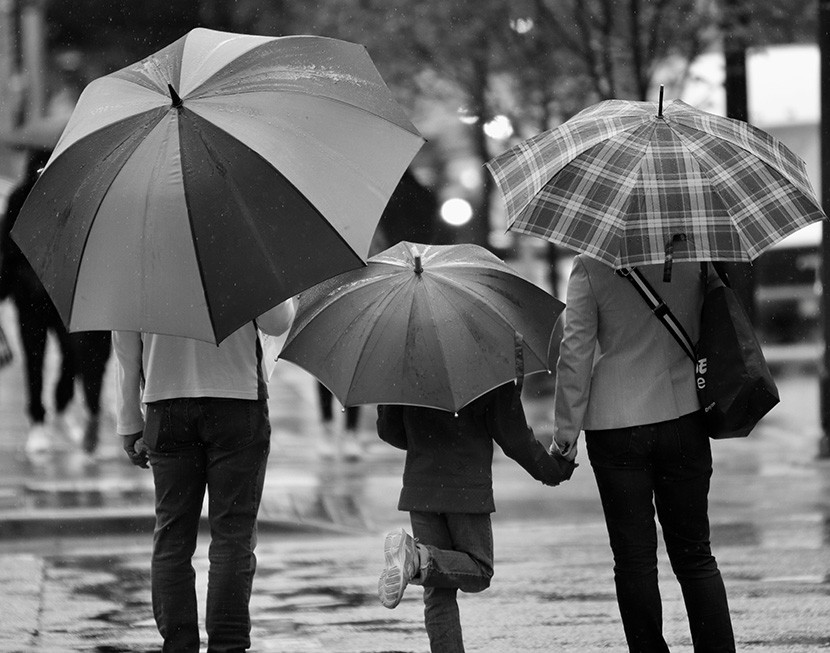 Child friendly therapy can be done at your premises or ours, whatever is convenient for you. We have portable child friendly play therapy tools, symbol and sandtray work, and art materials. These help children process emotions, get things out and communicate.
Expressing emotion comes with behaviour. Understanding what is happening can help work out what to do however it is not essential to know 'why', in order find solutions that work. Child-focused solutions helps settle kids to have a normal life. So kids can just be kids.
Sometimes emotional and behavioural problems comes out in the school environment. We can connect with schools. I can visit the school to observe the child in their school environment and connect with teaching staff.
How we Target Relief
You help us get therapy right. Your feedback guides what conversation is being useful and how professional assistance and advice stays on target. We stay centred on listening to you and tracking progress until we get the outcomes you want. We've learnt it is really teamwork that makes for great therapy and counselling that brings much needed relief. We are a mobile NDIS registered provider serving the greater Ipswich, Springfield and nearby Brisbane regions.