wellness warriors
NDIS Funded Wellbeing Therapy in Ipswich
Would you like to handle life's stressors better? Dealing with emotional well being can feel like an extra job. Anxiety, depression or stress are real. If you're not going as well as you'd like, see us now to get on track sooner. We are an NDIS registered provider serving Ipswich and its surrounds.
Find time for you
Your Coach can help you feel relief today.
A coach helps us feel supported, stay accountable, keep perspective, navigate the system and achieve goals. What this does in therapy is save time in living better again and avoid unnecessary pain and solving things without having to go through it alone.  
If life doesn't feel as good for you as it should be, we can work proactively to achieve a better standard of living and well-being; not just surviving, but thriving. Take charge of your options with anxiety, depression or stress for recovery of mental health and well-being today. We personally help you improve mental health and return to increased participation in social and economic activities of life so you really get there! 
We provide NDIS and Medicare therapy and counselling in Ipswich, Springfield Lakes, Centenary Suburbs and Inala. We have a mobile home visit service if you need or, if you want, come to our beautiful rainforest Therapy Centre for sessions there at The Creek Escape. Where there is hope, there is a way.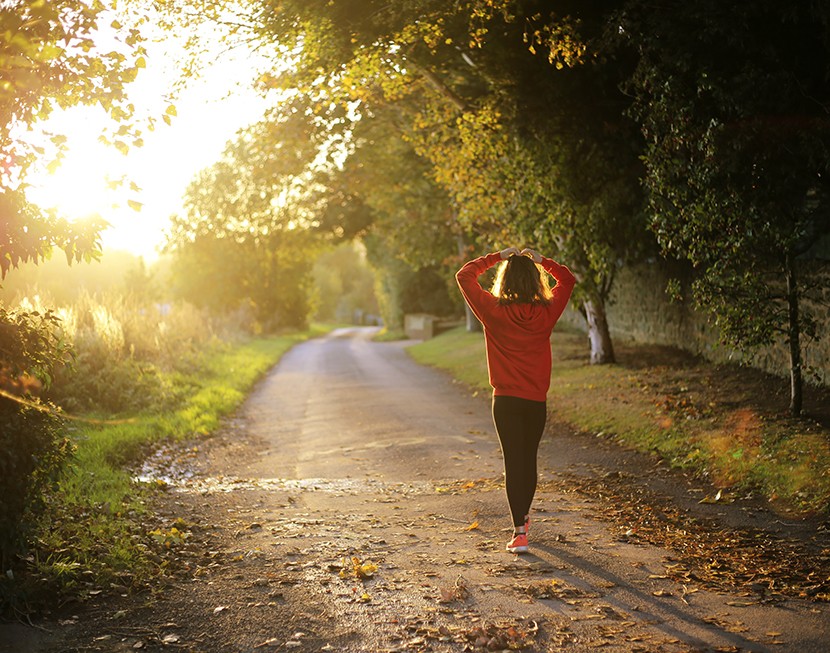 Do you feel overwhelmed? Do your emotions get triggered easily? Maybe you have had some help but aren't entirely satisfied? Maybe it's time to talk with someone instead of letting it bottle up? "I need more than listening, I need advice".
"I believe life could be better." "I want to be more active socially and participate more in the community." "I want help having more productive conversations with my doctor/psychiatrist."
Our approach to handling mental health is proactive. We will be working together on a Wellbeing Action Plan; we won't leave things to chance, or for time to pass. We will work together to get the best possible outcome for you!
A depression counsellor to help you thrive, not just survive
Are you feeling overwhelmed, stressed and easily triggered? Do you feel you are just not coping with life the way you used to? Have negative and harmful thoughts taken control to the point where your quality of life is suffering? Are you tired of bottling up your emotions and want to talk, be heard and receive some expert advice?
We hear you! It's time to take back control and set you on the path to better mental health. It's time to reach your full potential and become the awesome person that lives just below the surface. It's time to start living again. Most of all, it's time to start working on YOU. If you need a depression counsellor to help you get your life back on track then let's talk. At Owen Kessels we offer professional CBT for depression (including clinical depression), anxiety and many other mental health issues.
How does CBT for depression work?
CBT (Cognitive Behavioural Therapy), also known as psychotherapy, is a common form of therapy which is used as an alternative to or in conjunction with medication. It has been shown to be effective in mild to moderate degrees of depression and has also been used successfully in more severe cases of clinical depression.
In essence, CBT works by helping you turn negative, dark or false thoughts into positive, healthy ones, thus creating an attitude shift which in turn leads to positive changes in mood and behaviour. It also involves teaching self-help skills and setting goals for long-term benefit. Many people who have participated in CBT find themselves using the skills they acquired in therapy years down the track. Psychotherapy can also help overcome current negative thoughts and emotions stemming from dark thoughts or actions from the past.
Some of the early warning signs that you should consider CBT for depression include:
You experience consistently intrusive thoughts
You feel anxious and stressed to a point where your quality of life has diminished
You are feeling overwhelmed to the point where you can't sleep or even find it hard to breath
You experience panic attacks or a fear of being around other people
You feel like you have no future or have a sense of hopelessness
You have anger management issues
You are constantly fatigued and struggle to get out of bed in the morning
If you find yourself experiencing any of those issues then maybe it's time we talked. The good news is life can get better, there is a way forward and you don't have to struggle with depression alone. We are here to help you find wellbeing and enjoy life. Whether you participate in Cognitive Behavioural Therapy for clinical depression, or other types of therapy which may be more suited to your needs, let's find the path to better mental health together.
Why choose Owen Kessels as your depression counsellor?
When it comes to counselling services for better mental health there is no one size fits all. Our approach is to do what's best for each person in their own unique situation. That might be CBT or other types of therapeutic tools such as ORS (Client-Based Routine Outcome Rating Scale) or SRS (Session Rating Scale). But don't let all the acronyms concern you. Bottom line is we're all about giving you the support you need.
So let's put you on the path to better mental health and finding relief…today. Contact us for more info on our NDIS counselling and therapeutic services in greater Ipswich OLD, online or via telehealth. Let's find your awesome!
How we Target Relief
You help us get therapy right. Your feedback guides what conversation is being useful and how professional assistance and advice stays on target. We stay centred on listening to you and tracking progress until we get the outcomes you want. We've learnt it is really teamwork that makes for great therapy and counselling that brings much needed relief. We are a mobile NDIS registered provider serving the greater Ipswich, Springfield and nearby Brisbane regions.