Feeling overwhelmed by life?
NDIS funded therapy, just so you can feel better.
NDIS Therapist in Ipswich
Can you help me?
We work with people of all ages counselling children from 5 years and up, adults, couples, and families. We specialize in 7 NDIS funded therapy areas in Ipswich, Springfield Lakes, Centenary Suburbs and Inala. We have a mobile NDIS home visit service if you need or, if you want, come to our Therapy Centre for sessions there! We also serve  Medicare MHCP clients with convenient home counselling too.
How soon can you see me?
We usually have therapy appointments set aside Tuesday – Thursday for new clients so we can see you as soon as possible. We are now open from 10am through until 6pm. Please ask if you want counselling times outside this to get started with the help you need.
When will I start feeling better?
Individualised Therapy is important to have. We listen so you feel heard, understood and respected. Working on you feeling better as soon as possible is the goal, so we measure how you are improving and ask what is working best for you to really get the outcomes you want in counselling.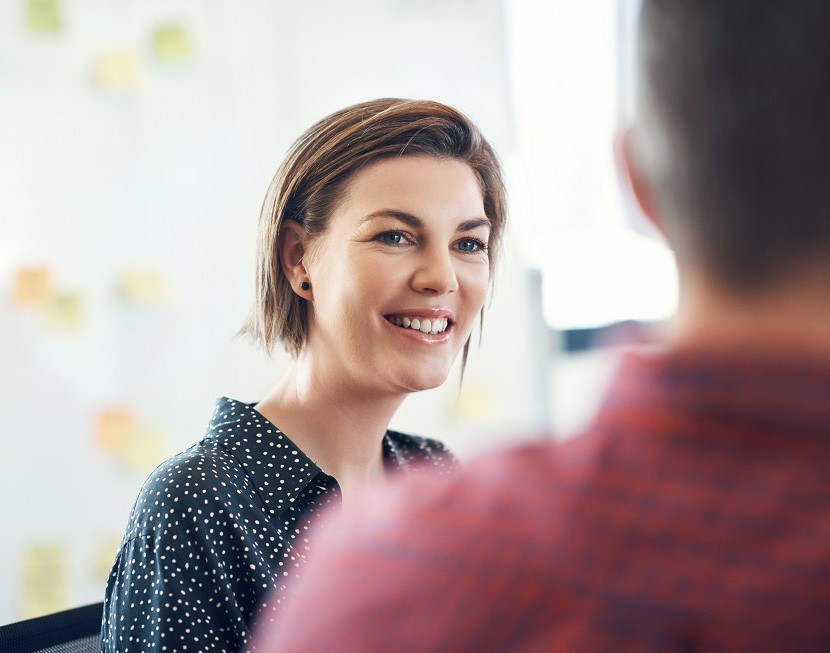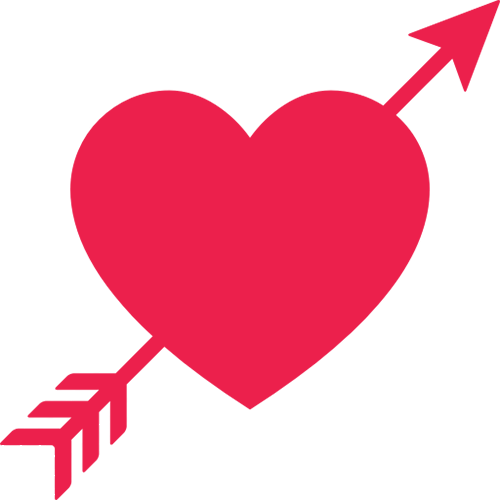 Living with another human being is difficult. We help couples deal with conflict as well as nurture appreciation and friendship for an enhanced, connected relationship.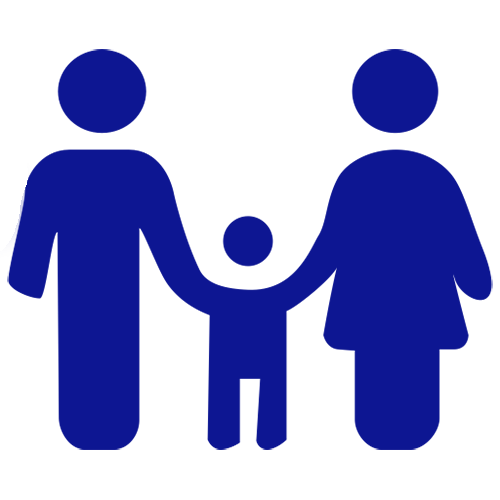 What constitutes a family in the 21st Century is very different from just 10 years ago. We help families to handle conflict better and develop harmonious relationships.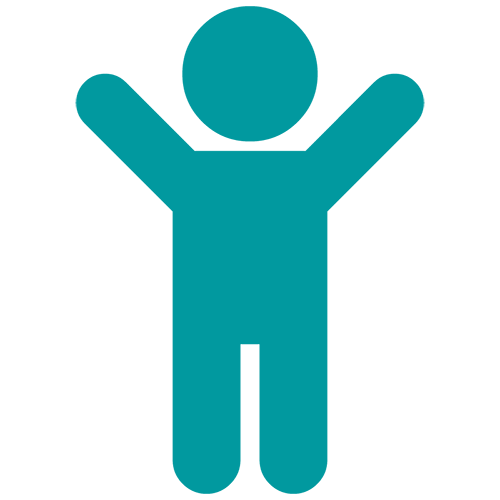 Children often heal quickly. They may be troubled but have ability to bounce back with therapy. Helping your child in their early years allows them to adapt to challenges as they grow and mature. 
No lock in period — Do as much or as little therapy as you like. You decide when you want it or need it. No NDIS travel costs! We also accept Medicare referrals for Focused Psychological counselling (MHCP's)
We are open Tuesday to Thursday from 10am to 6pm. We keep spare appointments available wherever possible to see you as soon as possible or after hours. Please ask us.
We can meet at our Rainforest Centre 'The Creek Escape', your home or a cafe, whatever suits your needs. We are a mobile NDIS home visit service serving Ipswich, Springfield Lakes, Centenary Suburbs and Inala.
How we Target Relief
You help us get therapy right. Your feedback guides what conversation is being useful and how professional assistance and advice stays on target. We stay centred on listening to you and tracking progress until we get the outcomes you want. We've learnt it is really teamwork that makes for great therapy and counselling that brings much needed relief. We are a mobile NDIS registered provider serving the greater Ipswich region.