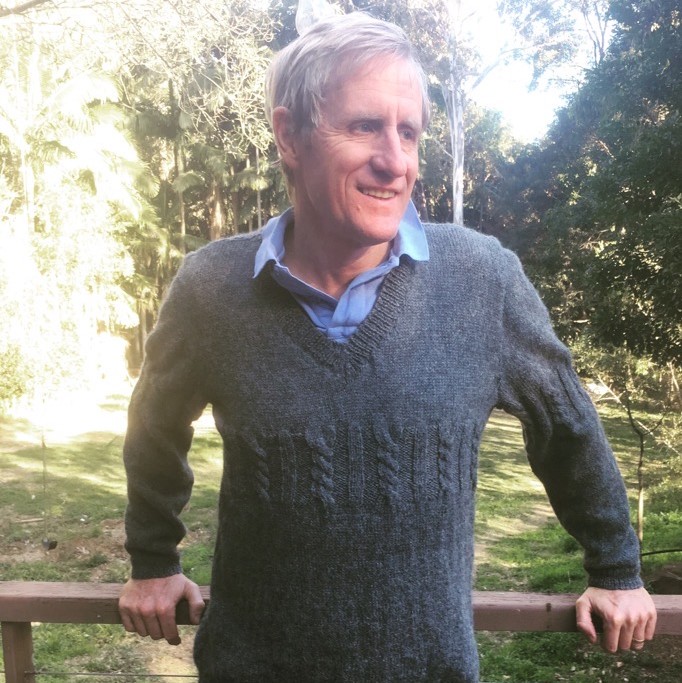 Owen Kessels
Founder & CEO
Hi, I'm Owen
Proud owner of The Creek Escape, dedicated to helping people on their NDIS journey from paddock to plate.
With over 20 years of highly trained experience as a therapist, an accredited Mental Health Social Worker and of course, a registered NDIS Provider.
I have learned that therapy should be done with people not to people
I want you to feel heard, understood and respected like it is a conversation.
"May you find your awesome"

Therapy & Services
I draw on
Cognitive Behavioural Therapy CBT
as well as being
a CBT Free Zone too
for people where that simply has not been a good fit.
I also utilise:
ORS: Client-Based Routine Outcome Rating Scale
SRS: Session Rating Scale
Because it's about doing what's best for each person in each situation.
How Do I Target Relief?
Your feedback guides what conversation is being useful and how professional assistance and advice stays on target. We stay centred on listening to you and tracking progress until we get the outcomes you want. We've learnt it is really teamwork that makes for great therapy and counselling that brings much needed relief. We are a mobile NDIS registered psychological treatment provider serving greater Ipswich, Springfield Lakes, Logan Motorway and nearby Brisbane regions.
I specialise in working with Awesome Autism ASD, Intellectual Disability ID, Mental Health MH, Wellbeing and Better Relationship and Participation/Activity in Life. So I am very broadly trained and experienced to be of benefit to you because I know stuff and know how to work with you on what you are interested to work on.
There is no agenda. I believe in doing therapy with people, not to people so you will never feel like an unwitting passenger in your own journey to healing and life or that I am too clinical. Look at my place! I believe in your awesome. I'm OK. You're OK. You might feel broken but you are not broken. Perhaps therapy has not worked for you before. Or you are wondering what there is to talk about. That's OK. You are working toward a goal. Your strength. Your possibility. Your hope. Your purpose and meaning. We can do this together.
I am committed every day to get better at what I do. To deliberately practice to be the best I can be for you, to get value from the time and effort you are undoubtedly putting in to make things work. Because you let me know. Every day.
Get The Conversation Started!
Premium & meaningful
One on One conversations
We're Right Next Door!
The Creek Escape Camira
58 Hayes Ave, Camira QLD 4300
where dreams come alive
bit by bit
piece by piece
brick by brick
step by step
at a time
one tiny habit or focus or relief
today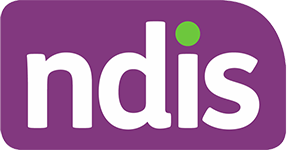 Get in touch - ask reception a question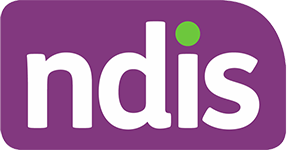 Free 10 minute consult with owen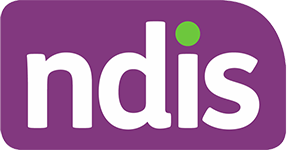 25 Minute rapid tele consult
Book Your Rapid Specialist Consult Today
$75 gap with Mental Health Care Plan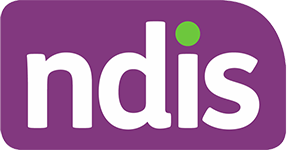 1 hour medicare or ndis funded
Book Your Specialist Consult Today
NDIS Covers or $129 gap with Mental Health Care Plan