I'm Ok. You're ok. Meet team OZ.
We encourage you to get to know us, Owen and Elizabeth, and be confident that we will assist you in your NDIS journey to healing and feeling better. I found Team Oz was an available business name. How cool is that! Bought it for my birthday 2021. 58 is the new 38. Three cheers for everyone! May we grow the The Creek Escape team.
Elizabeth Kessels
Elizabeth has a Masters in Education and Management and is the administration side of the business. She keeps everything on track. Please feel free to give Elizabeth a call if you have any questions about appointments, billing or what to expect in your therapy session.
Honey, I am going to have to let you fill in this section more. Fun fact number one is while Elizabeth lived in Sydney she picked the winner of the Melbourne Cup every year for 10 years running.
I love that she doesn't try to be anything she is not, and does try to be everything she is. What you see is what you get. She has a generous heart, a wonderful voice, an Irish tongue and is loved by many people for being the great friend she is. I name the Team after her, Oz. She had me at hello.
She is also an incredible Thermomix consultant, Foodie and her website is themothershubbardscupboard.com.au. Check it out, I married her for her chocolate caramel slice which still ranks regularly at Number 1 on Google and now have to live keto for the rest of my life. But all the flavour is in the fat right, heh. Enjoy. I have to go find that bike again.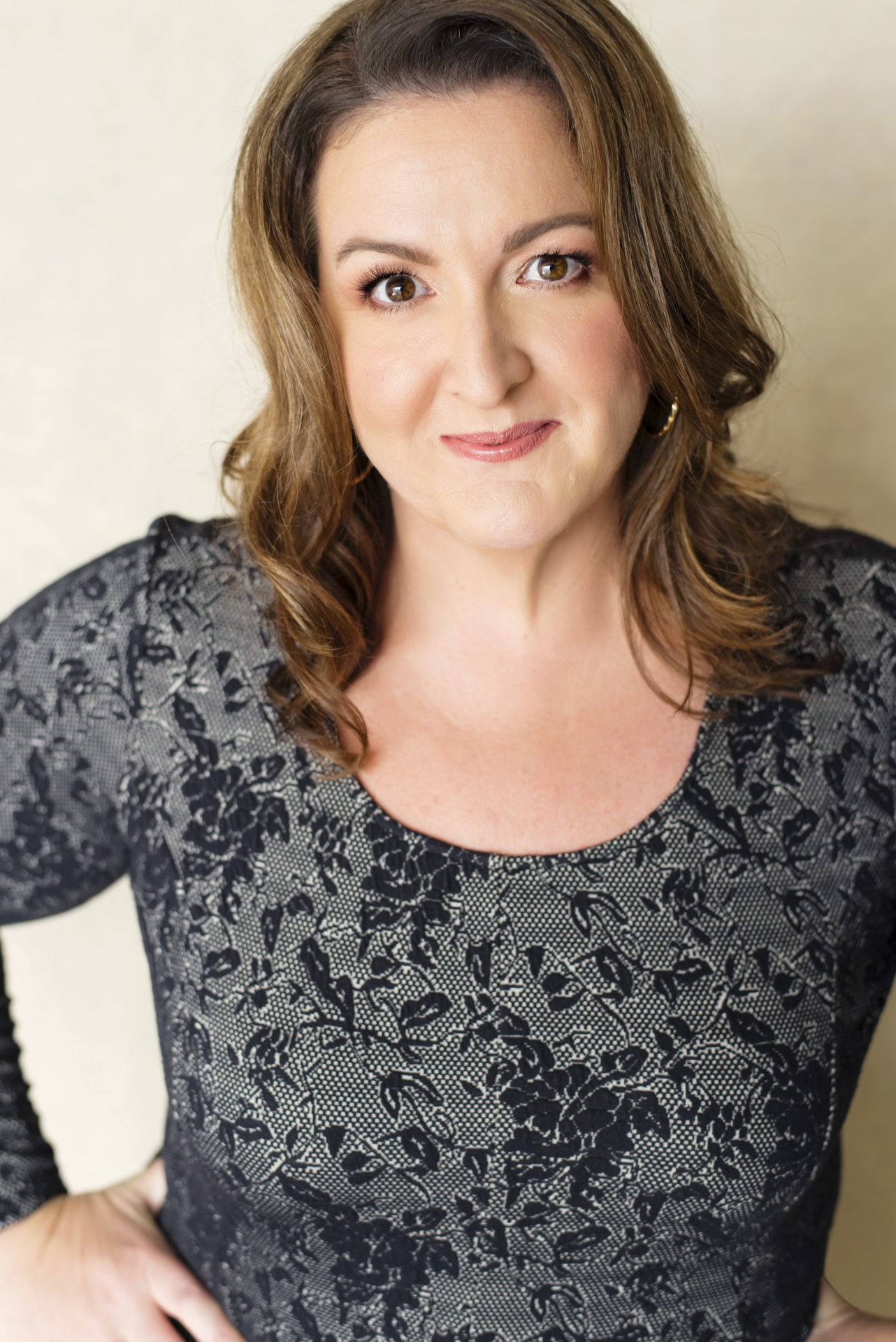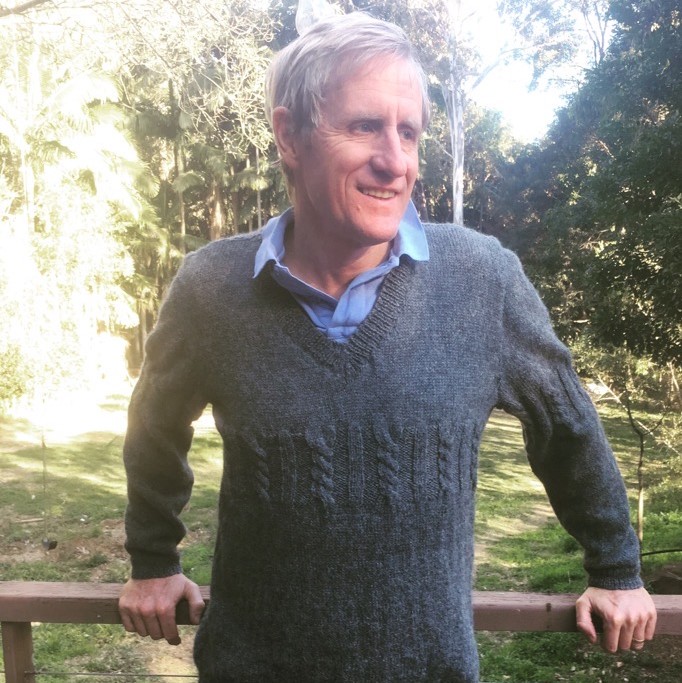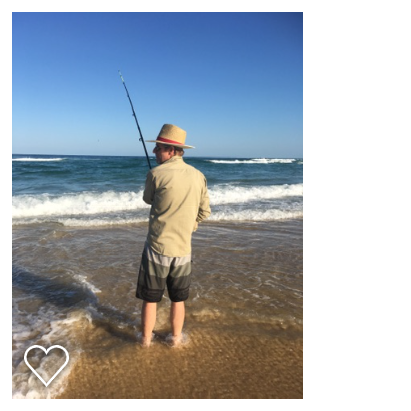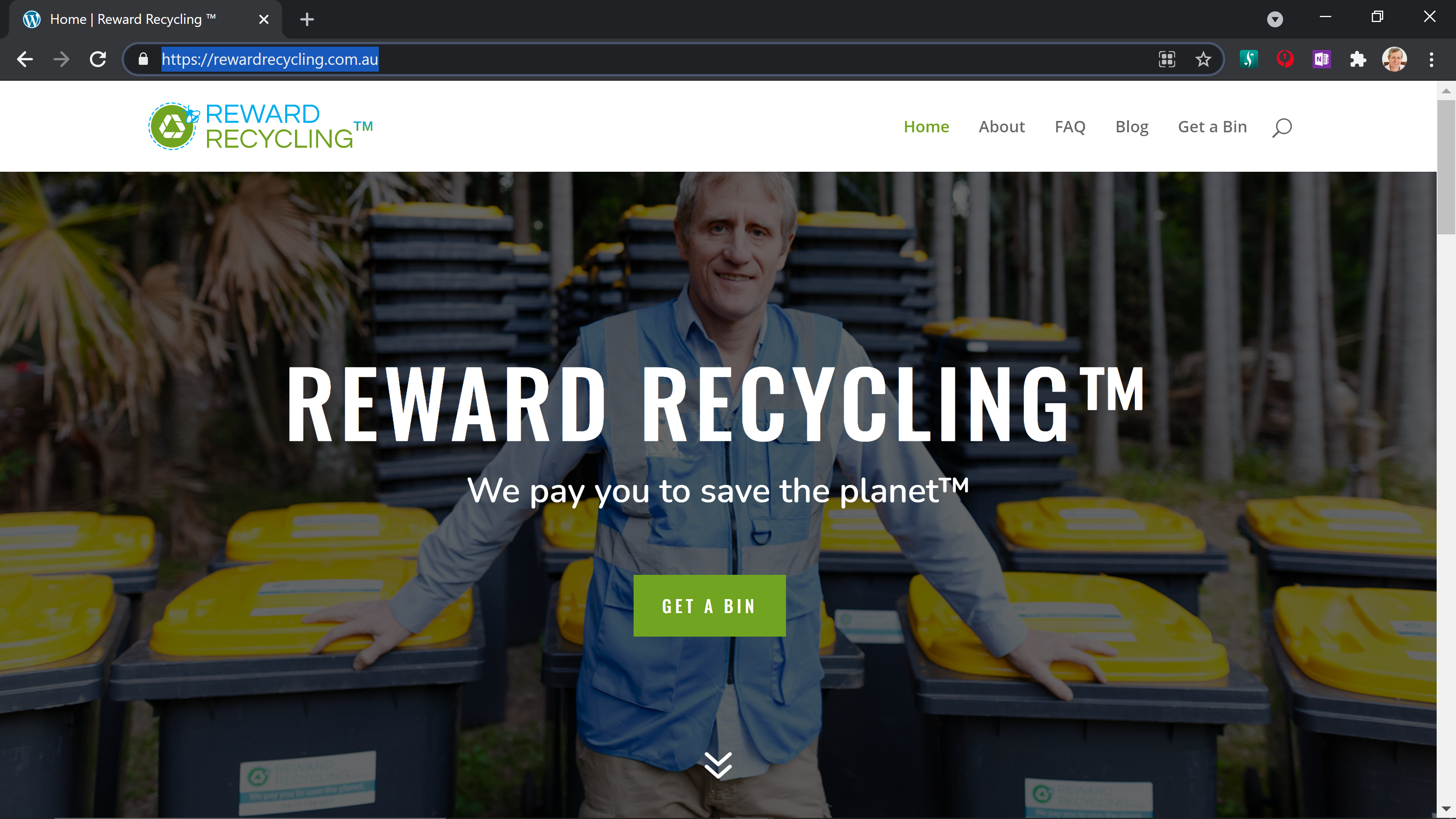 Owen Kessels
I am Owen. I am probably on the ASD Spectrum and ADD. I have been on the Disability Pension for 4 years in an earlier time! And I am intimately familiar with mental health. Never been on NDIS. 
And the proud owner of The Creek Escape dedicated to helping people on their NDIS journey from paddock to plate. Please hear me out.
I suggest from my own lived experience, that you are MORE than your label. (I don't recommend you address publicly your label as I just did. I just happened to chose to. I didn't choose, I chose. There's a difference.) Harness strength. Do not be ashamed. Or you can live lesser. It's up to you and those you choose around you to follow your goals, to envision your future. Pick the right people. Lose the word disability. Live your ability! What's mine look like now? Pretty awesome. You choose (or chose) yours through how you speak, what words you use and who you get to work with you and for you. Keep your dream goals and capacity alive. You're possible. Persevere. Have a great day. I hope it's a 'chose' day, that's more free.
With over 22 highly trained years of therapy experience, a Medicare Provider for Mental Health Care Plans, an Accredited Mental Health Social Worker, a Registered NDIS Provider and Clinical Member of the Australian Association of Family Therapy; I use Client-Based Routine Outcome Rating Scale (ORS) and Session Rating Scale (SRS) measurement feedback (sorry for those mouthfuls). Because it's about doing what's best for each person in each situation. Let me take off the professional speak.
I believe therapy should be done with people, not to people. I want you to feel heard, understood and respected like it is a conversation. For me to check in with you, whether what we are doing is useful (it usually is) and for you to say, yes, you're finding it useful. I love that. Then you will find me ask, 'How are you finding it useful?' Because you then deepen my understanding of what is hitting the spot and how we can build further from there. This to me is the essence of conversation, like teamwork, or like me as coach if you will, I am here for you. It is very deliberate on my part to practice this way. My deliberate practice (Scott Miller, et al) as I see it.
A kind of radical unconditional positive regard and non-judgmentalism that will float advice if you want, because for one, I don't come with an agenda, and two, I find people only ever do what they want to do given they have the option and free choice. That is what you will get with me. A real person. Curiosity. Non-directive yet directive. You won't go away and say, "Oh, he only just listened, he wouldn't say anything.' Nor will you feel I am telling you what you must and should do. Yet, the feedback I get is that I am a useful sounding board so I anticipate and am confident that this is what I would do with you so I must be striking the right balance don't you think. Nudging. Risking. Listening. Noticing. Checking. Aligning.
I am a very creative, widely read person who, I think, kind of taps into my own inner world of thought and feeling and response to your conversation, a bit like you would in that type of dream state where things come together and you get that 'aha' moment, I think that is how I am working and bring that alive in others. That's my best guess I suppose, I could be wrong, but it seems a useful way for me to understand this strange thing of being in the presence of another human being who is naturally different to me yet something somehow happens between us that is useful in a way we call therapy. Borrowing me in a sense.
My feeling, thoughts, reflections and presence at your service. And trusting the process of therapy even when we are in the midst of not knowing, things which can't be known, yet we navigate that work together in a safe way. You don't have to talk about the past, certainly I won't ask without checking if that is a sensitive topic today. Yet by the same token there is nothing that cannot be talked about. We may simply choose not to talk about something, and that is perfectly okay.
Clients love that my therapy space and therapy centre are not clinical but bathed in nature, rainforest and relaxing vibes. I like to think this reflects me, indeed I created it in 1995 onwards, so it does, it's pretty much all me and my former wife Jeannet (who I still get on well with). She can be found over at Springfield District Vets doing an AMAZING job in the local community, so wonderful to see.
I have 4 children, all grown up now, with widely varying interests. And the new love of my life Elizabeth who is so supportive and encouraging and people love to speak with on the phone. They find her so friendly, I am lucky to have her.
Life is full of interesting turns and some which we might otherwise avoid. But let's not avoid too much, at least feel like you have a choice in the matter, that's a different story. I look forward to catching up if and when you move forward to make contact. I am here for you, I'd like to say 100%, that's probably unrealistic but the sentiment is there and it seems to be close to the felt experience from the feedback you give at the close of each session.
I also know you want and like me to bring the very best professionalism and expertise to my practice which I endeavour to do. I haven't really focused on that part of my backstory. I guess I will have to let my blogs speak for themselves. Certainly, clients and participants are happy with me. I hope I continue to learn and remain open and never become so professional I lose sight of how much we don't actually really know; the precious ability to listen with my whole self, as a novice, and yet expert.
That is the true art (and science) of therapy. Yet I will lean 'human'. Whatever anything else a thing is, it ought to begin by being personal.
I love camping wild, bodysurfing, riding my ride-on and eating chocolate caramel slice to my heart's content, once every Christmas and twice on my wedding anniversary. Ask Elizabeth for that backstory. Here's to bottomless plates of food. And bikes.
I founded Reward Recycling in 2018 because I believe recycling should not go into landfill and I am an idea's person. It began a half day on Friday at the moment but it may grow and employ someone to take over. Maybe we will save the planet. After 3 years I now know what to do. We provide a free wheelie bin for collecting the 10c recycling containers in Queensland, a first in Australia and pick up for free paying a $5 reward. It is a small successful business, a side hustle for some exercise, doing something good for others to help save the planet.
We who would like others to share in the success our customers have made us. 66.66% of our customers even donate the money back to us to help get the bins out. Because we asked. So generous. You see, it's not about the money. It's partly about getting that monkey off your back of doing the right thing and your recycling is actually getting recycled, which it wasn't before. Someone like me who saves hassle, reduces clutter and cuts road miles. That's a feel good experience customers loves. It brings happiness. 
Therefore I now had the BIG IDEA looking to sponsor NDIS participants $5 for each bin collected, providing the dignity and satisfaction of a job, you should see the smiles on people's faces when I suggest this idea, and the amazing pleasure on a scant centrelink pension where an extra $20 to $50 can mean the world to many people. Imagine! You have no idea unless you have lived it. I believe the best therapy is a job. And NDIS really wants to increase capacity and social and community and economic participation.
I get to see this and really felt for people, so lent my business that way. I would say I lent my business into joy. And am so grateful for how that makes me feel. Tony Hsieh of Delivering Happiness inspires me daily. We will be fully transparent in this new endeavour. I will manage dual therapeutic relationships wisely, and the public will be able to publicly access reports from Xero that back up our claims and practice. And competitors who want to compete will have to do something equally or more awesome. Everybody's a winner.
It's a really smart idea. And a lot of competition so don't try this at home 🙂 I make it sound more profitable than it is. It is not cost free. You have to be in it for the right reasons.
In the master therapist and psychiatrist Carl Whitaker's words "The therapist must always be responsible for the relevance, timing, and intensity of the intervention.' I, for one, am not unaware of pain, nor the lived experience of disability. Yet take somewhat care how you speak of it lest it define you. There is much ability in you and arguably much humanity despite adversities and realities of life. I love you in, or in spite of, your ability. You. That You.
Where there is life, there is hope. The greatest reality is love. If you do this, do this one thing for your self. Or at least hope. I know it can be hardest to love your self.
Let us do it together. Lean a little on me. Til we meet.
Be pretty awesome.
Owen
PS.
I recently took a holiday on Stradbroke Island as I am wont to do. Beautiful Straddie!
I found this on a gravestone of a local doctor who had faithfully served his community there (and Ipswich before that actually) before succumbing to non-hodgkins lymphoma.
Dr Francis Joseph Carroll MBBS
Dunwich Cemetery
To laugh often and love much;
To win the respect of thinking people
and the affections of children;
To earn the approbation of honest critics
and endure the betrayal of false friends.
To appreciate beauty;
to find the best in others;
To give one's self;
to leave the world a bit better,
whether by a healthy child, a garden patch,
or a redeemed social condition;
To have played and laughed with enthusiasm
and sung with exulatation;
To know even one life has breathed easier
because you have –
This is to have succeeded.
How we Target Relief
You help us get therapy right. Your feedback guides what conversation is being useful and how professional assistance and advice stays on target. We stay centred on listening to you and tracking progress until we get the outcomes you want. We've learnt it is really teamwork that makes for great therapy and counselling that brings much needed relief. We are a mobile NDIS registered provider serving the greater Ipswich, Springfield and nearby Brisbane regions.