Bipolar Coaching
NDIS Funded Therapy in the Ipswich Area
Have you been diagnosed with Bipolar Disorder? We are here to help you through the ups and downs of this mental illness, with tools and strategies to help you navigate life. We are an NDIS registered provider in Ipswich.
Book an appointment
Your Bipolar Coach can help you feel relief today.
A coach helps us feel supported, stay accountable, keep perspective, navigate the system and achieve goals. What this does in therapy is save time in living better again and avoid unnecessary pain and solving things without having to go through it alone.
Structured program for living with bipolar disorder
We will run a 10-week REACH, manual-based program for individuals. This programme is specifically targeted to managing bipolar better and can be incorporated into our general sessions. This can also be done online and involve your loved ones as part of the approach.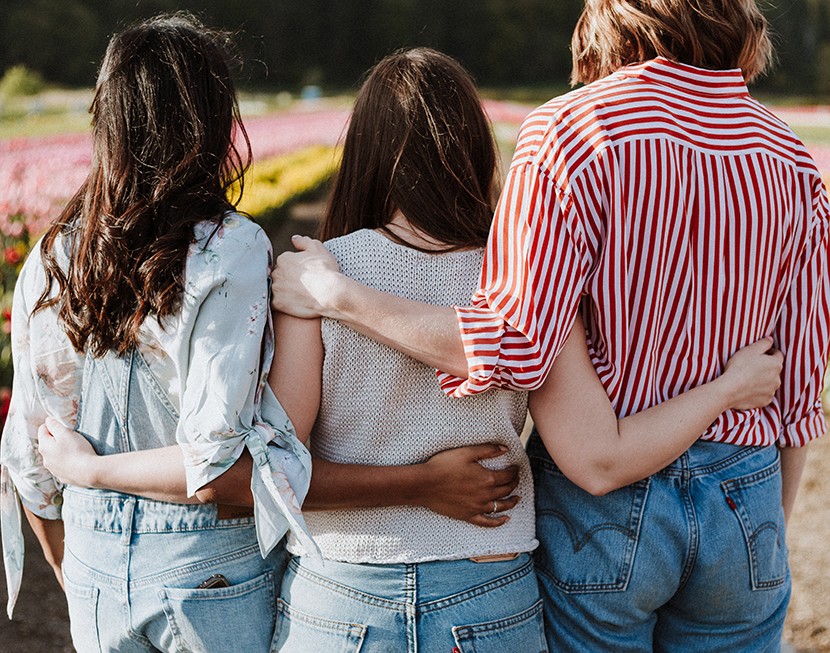 You need a Bipolar Coach with specific, extensive, lived experience. We will help you develop a Wellness Plan and work with all Allied Health professionals (if you wish) for the best possible outcome to suit your specific needs.
We also help partners living with a person who has a mental illness to assist them in their role (which can be difficult) to cope emotionally. Our loved one are often an essential part of a Wellness Plan and provide valued practical perspective.
Recovering our engagement with community or work is essential to quality of life and supporting recovery. We help you develop resilience, have alternative plans, and increase confidence to participate in social and community life more fully.
How we Target Relief
You help us get therapy right. Your feedback guides what conversation is being useful and how professional assistance and advice stays on target. We stay centred on listening to you and tracking progress until we get the outcomes you want. We've learnt it is really teamwork that makes for great therapy and counselling that brings much needed relief. We are a mobile NDIS registered provider serving the greater Ipswich region.