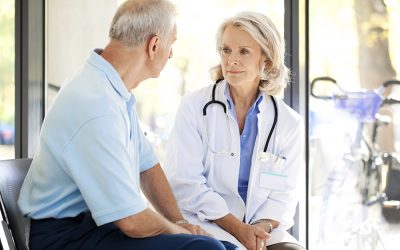 Medication is a Conversation. I was talking mood control and medication with Sally recently who was coming through NDIS for bipolar therapy. She was 45, had flaming pink hair and loves wearing gumboots in a paddock with a setting sun. There probably is a Sally...
How we Target Relief
You help us get therapy right. Your feedback guides what conversation is being useful and how professional assistance and advice stays on target. We stay centred on listening to you and tracking progress until we get the outcomes you want. We've learnt it is really teamwork that makes for great therapy and counselling that brings much needed relief. We are a mobile NDIS registered provider serving the greater Ipswich region.