notice Therapy is right next door
The Creek Escape
Notice Therapy.
Music. Art. Drama. Nature. Calms us.
Therapy is around us. Between us. In us.
It is already happening.
You're already doing it.
Life is not so far from our dreams,
A heartbeat, a reminder to our souls.
Just Notice.
Where there's life, there's breath.
You got this.
Find time for you
Acknowledgement of Country
The Creek Escape at the Meeting of The Creeks acknowledges Aboriginal and Torres Strait Islander people as traditional custodians of this nation. We pay our respects to the owners and keepers of the lands where we work and acknowledge all Elders past, present and emerging.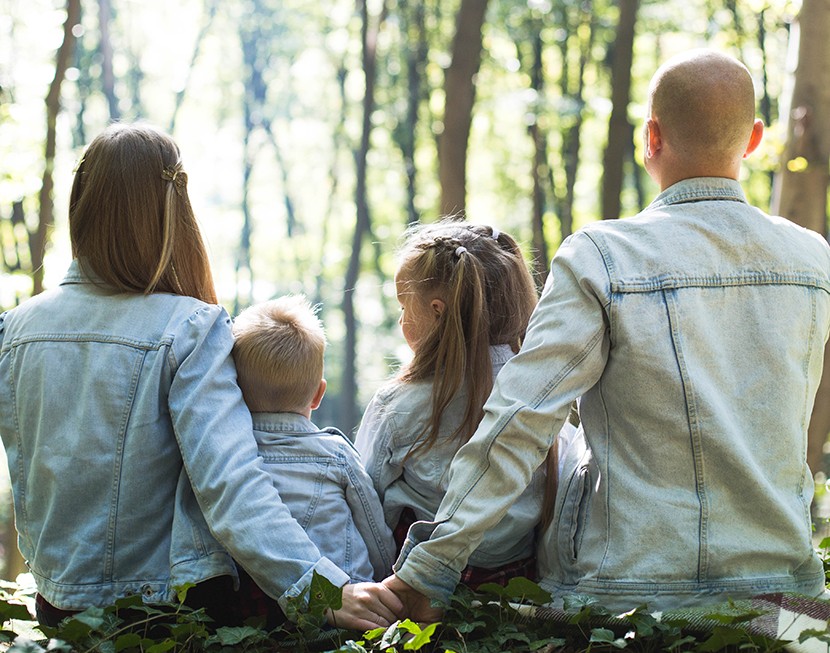 Walk among rare cunjevois from ancient times. Winding creeks and soaring rainforest. The Creek Escape, Camira in the heart of 3 cities, nestled between Logan Motorway, Ipswich Motorway, and Centenary Motorway, close to everywhere but in the middle of nowhere, at The Meeting of the Creeks. We've got you. Google The Creek Escape. Chances are…We're right next door! Practically neighbours, heh. Drop on by.
First Wed Every Month 6.30 – 8.00pm
Email or Text your interest
Just a casual get together with nothing better to do than grab a branch, gather round and no expectations, just a nice place to do it. That simple. No strings. Because I enjoy it.
What do ya reckon?
where dreams come alive 
58 Hayes Avenue, Camira Qld 4300
Email: [email protected]
Phone: 0423 737 018 
How we Target Relief
You help us get therapy right. Your feedback guides what conversation is being useful and how professional assistance and advice stays on target. We stay centred on listening to you and tracking progress until we get the outcomes you want. We've learnt it is really teamwork that makes for great therapy and counselling that brings much needed relief. We are a mobile NDIS registered provider serving the greater Ipswich, Springfield and nearby Brisbane regions.