NDIS Honestly Best Quick Guide
What you need to know and when you need to know it. 
What therapy I provide and why it may or may not suit you. I'll be honest with you. I get that you want the best care for you or your loved one.
Best of the Best NDIS guides, ebooks, links, contact and my advice to getting the disability support you need on your NDIS journey.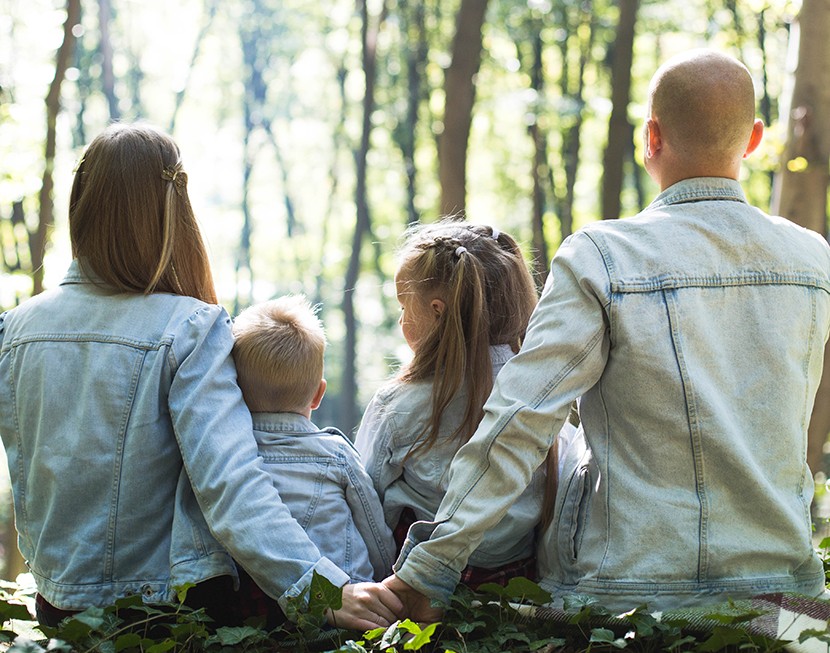 What is the NDIS?
The National Disability Insurance Scheme was created for people under 65 with a permanent disability or impairment to get financial support, assistance with daily tasks, therapy, assistive technology, help with transport and ongoing care. It aims to provide more choice and greater control, allowing participants to better manage their disability.
The scheme also aims to help participants engage with their local community, gain skills and live as independently as possible, to enable them to reach their goals. Support could include getting counselling or therapies, helping someone join a group or get a job, or buying specialised equipment such as a wheelchair. The scheme was also designed to allow participants to have a say in how support funds are spent based on their particular circumstances, and empowering them to make choices which impact their daily lives.
How does the NDIS work?
The scheme works by allowing participants to create their own unique care plan which details their particular goals and what's needed to achieve them. This could take the form of funding to help with daily activities, family therapy, or to purchase or modify equipment to enable better mobility.
The NDIS was designed to largely replace the previous NDA (National Disability Agreement). Participants are allocated funding based on their unique requirements following consultation with them or their carer and usually remain eligible to receive benefits for life. The support provided must be related to their disability and takes into account any other Government support they are receiving.
If you qualify here are a few examples of how you could use your NDIS funding:
Counselling and therapy
Help with your daily personal activities
Alterations to your car or home
Access services for education, community, housing, health and wellbeing
Facilitate informal support systems such as friends and family
Provide transport for social activities or appointments
Help with set-up and training for specialised aids and equipment
What does it cover?
The NDIS provides support for people under 65 living with significant and permanent disabilities including physical, psychosocial and intellectual. There is also support available for children with developmental delay
What is an NDIS plan?
Plans are created to give participants more control over how they manage their disability. They can be self-managed, where funds are paid directly into a bank account and then used to pay for specific services and equipment or agency-managed where you can opt to have your plan managed for you. In this case the National Disability Insurance Scheme pays providers directly on your behalf.
What is an NDIS provider?
Providers meet government standards for safety and quality and must be registered with the NDIS.
Is Owen Kessels a registered National Disability Insurance Scheme provider?
Yes. Owen Kessels is a registered NDIS provider for therapeutic supports.
Getting the support you need
Live in Ipswich, Springfield or nearby Brisbane regions? Great…help is not far away. Alternatively, we can provide online or phone support. At Owen Kessels we'll help you navigate your NDIS journey with professional advice and resources to bring some much-needed relief.
Need more information? We are here to help. Call us today on 0423 737 018 for a chat or contact us online for honest, confidential advice on how to get the support you need.
How we Target Relief
You help us get therapy right. Your feedback guides what conversation is being useful and how professional assistance and advice stays on target. We stay centred on listening to you and tracking progress until we get the outcomes you want. We've learnt it is really teamwork that makes for great therapy and counselling that brings much needed relief. We are a mobile NDIS registered provider serving the greater Ipswich, Springfield and nearby Brisbane regions.