NDIS Honestly Best Quick Guide
What you need to know and when you need to know it. 
What therapy I provide and why it may or may not suit you. I'll be honest with you. I get that you want the best care for you or your loved one.
Best of the Best NDIS guides, ebooks, links, contact and my advice to getting the disability support you need on your NDIS journey.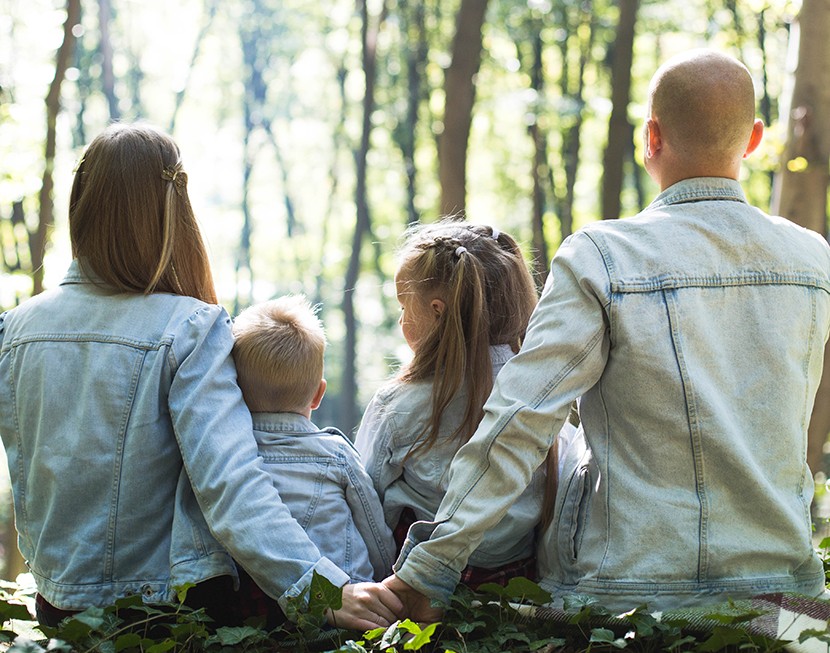 How we Target Relief
You help us get therapy right. Your feedback guides what conversation is being useful and how professional assistance and advice stays on target. We stay centred on listening to you and tracking progress until we get the outcomes you want. We've learnt it is really teamwork that makes for great therapy and counselling that brings much needed relief. We are a mobile NDIS registered provider serving the greater Ipswich, Springfield and nearby Brisbane regions.