Meet the Team
We encourage you to get to know us, Owen and Liz, and be confident that we will assist you in your journey to healing and feeling better.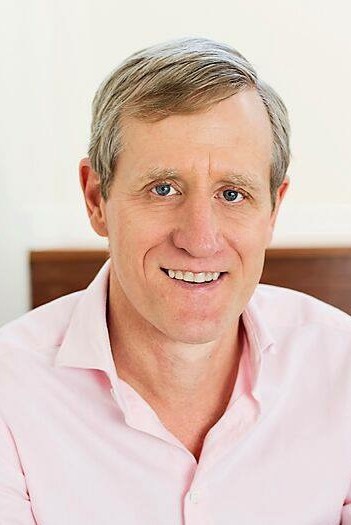 Owen Kessels
With over 16 highly trained years of therapy experience, a Medicare Provider for Mental Health Care Plans, an Accredited Mental Health Social Worker, a Registered NDIS Provider and Clinical Member of the Australian Association of Family Therapy; Owen uses Client-Based Routine Outcome Measurement feedback. Because it's about doing what's best for each person in each situation.
Elizabeth Kessels
Elizabeth has a Masters in Education and Management and is the administration side of the business. She keeps everything on track. Please feel free to give Elizabeth a call if you have any questions about appointments, billing or what to expect in your therapy session.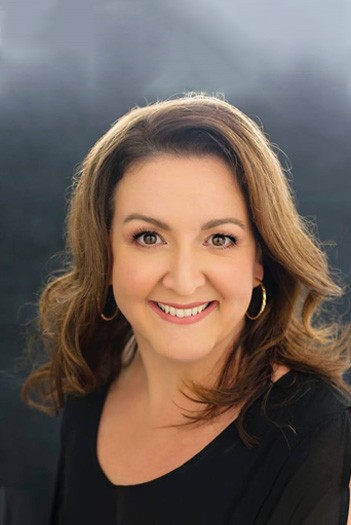 How we Target Relief
You help us get therapy right. Your feedback guides what conversation is being useful and how professional assistance and advice stays on target. We stay centred on listening to you and tracking progress until we get the outcomes you want. We've learnt it is really teamwork that makes for great therapy and counselling that brings much needed relief. We are a mobile NDIS registered provider serving the greater Ipswich region.