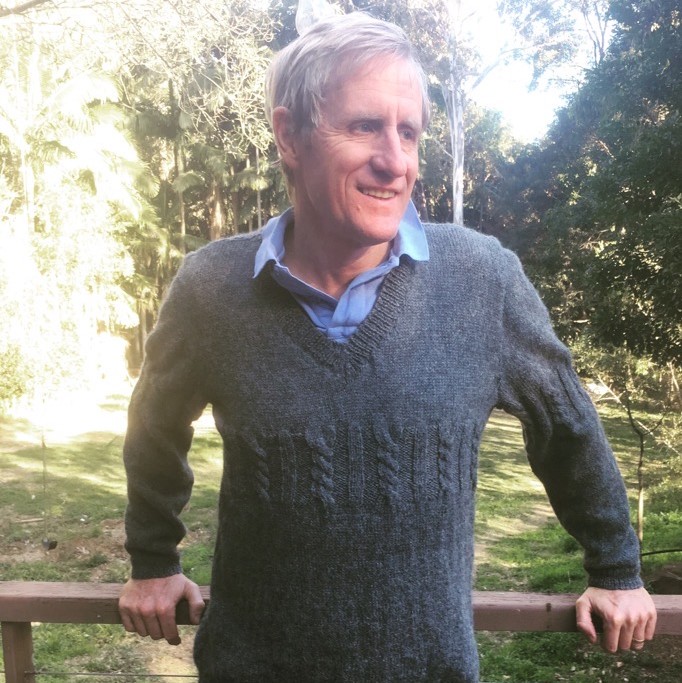 Owen Kessels
Founder & CEO
Hi, I'm Owen
Proud owner of The Creek Escape, dedicated to helping people on their NDIS journey.
With over 20 years of highly trained experience as a therapist, an accredited Mental Health Social Worker and of course, a registered NDIS Provider.
I have learned that therapy should be done with people not to people
I want you to feel heard, understood and respected like it is a conversation.
"May you find your awesome"

NDIS Funded Therapy – Just so you can feel better
Therapy & Services
I draw on
Cognitive Behavioural Therapy CBT
as well as being
a CBT Free Zone too
for people where that simply has not been a good fit.
I also utilise:
ORS: Client-Based Routine Outcome Rating Scale
SRS: Session Rating Scale
Because it's about doing what's best for each person in each situation.
How Do I Target Relief?
Your feedback guides our conversation

We stay centred on listening to you and tracking progress until we get the outcomes you want.
What's Our Culture
Less is more. Working with participants is about relationship and relevance.
We do therapy with people, not to people.
We believe in their awesome.
Fundamental radical unconditional positive regard, that is prepared to give advice! Because we believe in their awesome. They decide. We provide options. I call it conversations with outcomes. It's a two way street.
Get The Conversation Started!
Premium & meaningful
One on One conversations
We're Right Next Door!
The Creek Escape Camira
58 Hayes Ave, Camira QLD 4300
You are free to choose your therapist Did you know you are free to...
No Agenda When I first started working with parents and children...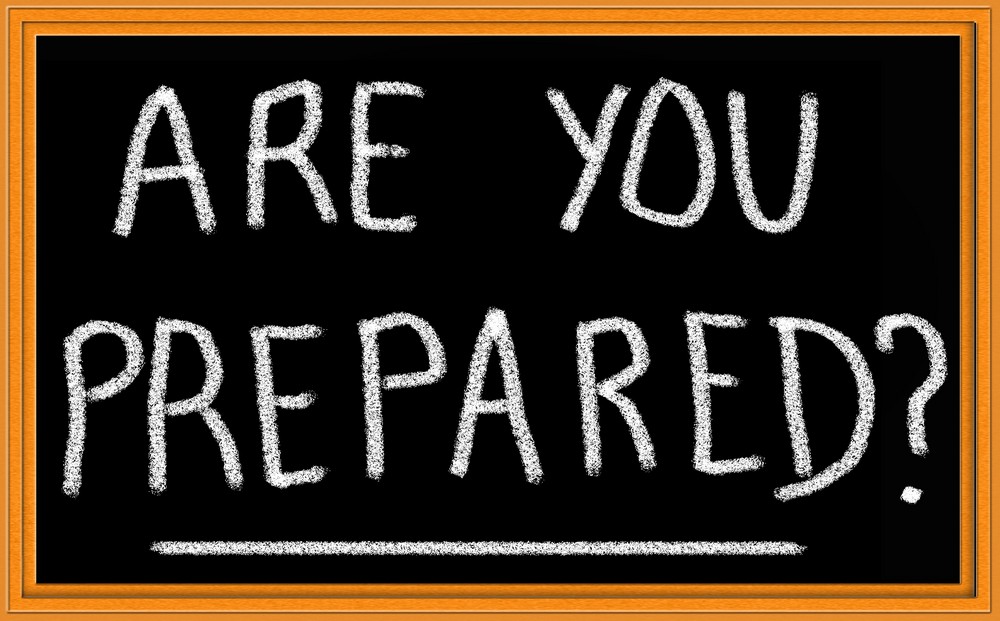 The NDIS is rolling out in new areas around Australia from 1st July....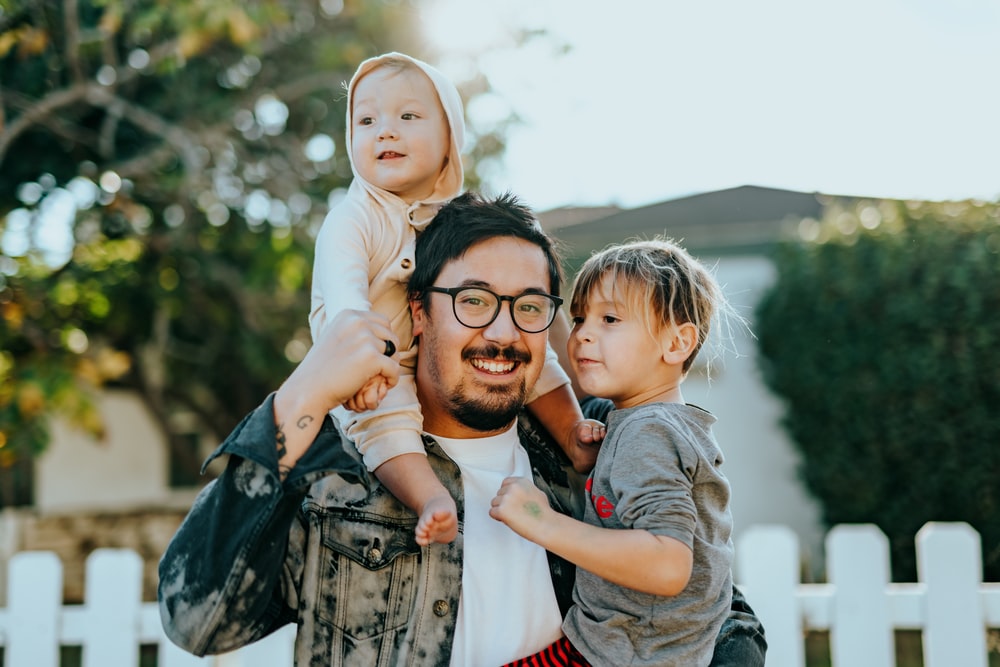 I am often surprised at how quickly children heal. They can be very...
A family therapist who speaks your language
Searching for your "awesome" but can't find the time for you? Struggling to take that first step on the path to recovery? My name is Owen and I'm an NDIS funded therapist with specialised expertise in Autism and Bipolar Disorder. I help families, couples and kids address and overcome problems and issues, leading to positive outcomes.
It's all about people, not agendas. Here at Owen Kessels our counselling for family services and therapies are grounded in teamwork, listening and working with you to achieve your goals. We offer support for individuals or groups dealing with a wide range of relationship and mental health issues by tailoring therapies to fit your needs. We believe that for effective familial therapy there is no one-size-fits-all solution.
What does a family therapist do?
As an NDIS funded family therapist, my main objective is to help people overcome difficulties within the family unit or in other relationships. I provide counselling for family members which focuses on replacing negative thoughts and emotions with positive, life-enriching ones. But most importantly, I'm dedicated to achieving positive results through consultation and teamwork!
The benefits of effective familial therapy and counselling are extensive and cover many difficult situations such as abuse, child behavioural issues, mental health issues, divorce, changed family dynamics, parental issues, PTSD etc. By developing coping skills and improving communication, families and couples are better able to deal with stressful issues.
The principal goals in family therapy are to:
open lines of communication
establish the free exchange of thoughts and emotions
overcome family hurdles and barriers
improve family dynamics and engagement
reverse negative patterns of behaviour
achieve positive outcomes
By working closely with families and individuals, identifying and building on their strengths, uncovering opportunities and adopting an inclusive team approach, together we can help you develop a plan and ultimately achieve your goals.
Expert, adaptive counselling for family and emotional wellbeing
Why should you choose me and my team? As a therapist with personal experience in mental health issues, I don't just talk the talk…I walk the walk. Let's take that walk together and achieve the emotional well-being you deserve.
Need to talk? We're here to listen. Ask us about our unique Creek Escape or free gardening mornings. It's time for you to shine…to find your awesome! Call us today on 0423 737 018 or contact us online and let's put you on the path to recovery.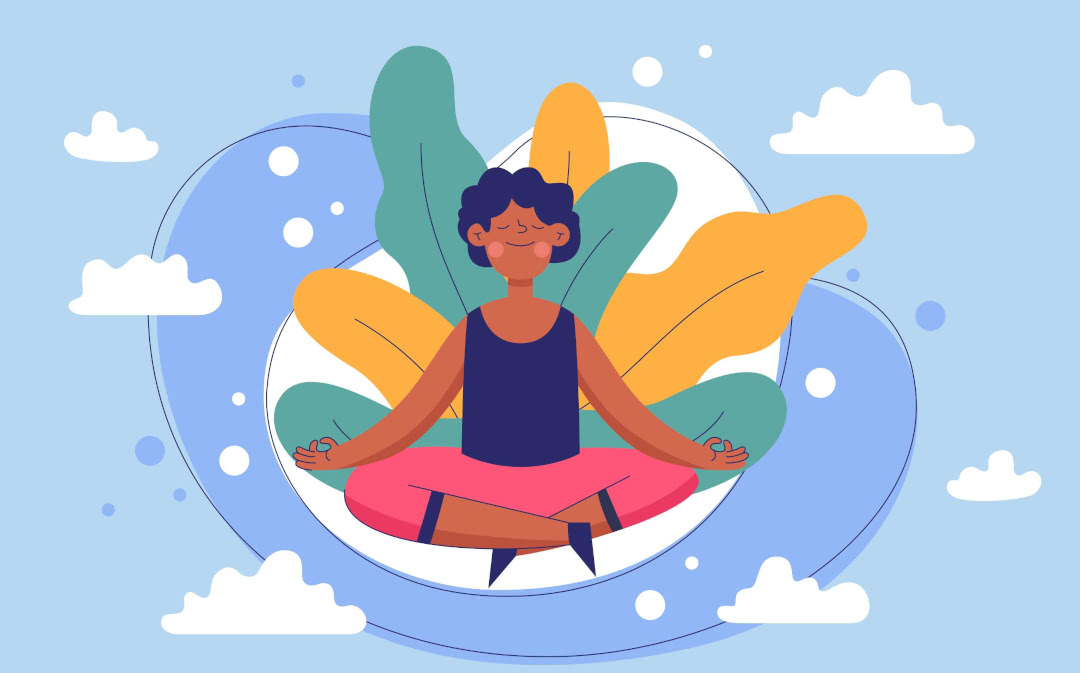 This is a therapy treatment strategy for clients who are seeing me...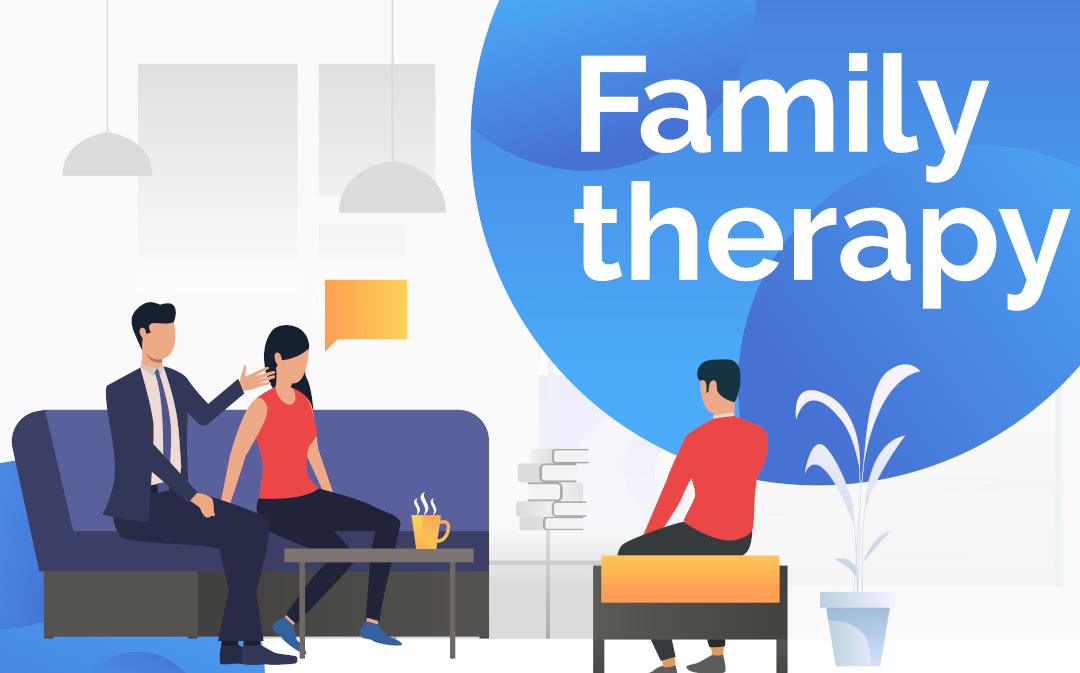 https://youtu.be/1o30Ps-_8is I will come back and write some...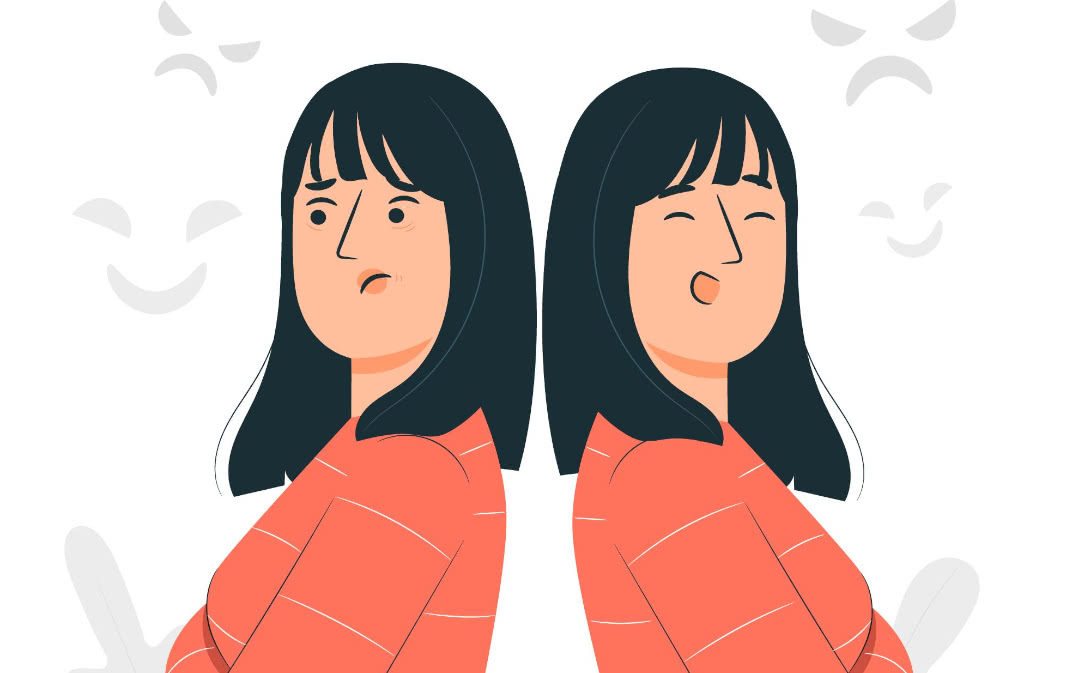 Are you wanting to stay well, go better and get more out of life...