Family appreciation Therapy
NDIS Funded Family Appreciation Therapy in Ipswich
When was the last time you had a holiday? Is work that important?  And what constitutes a family in the 21st Century is very different from just 10 years ago anyway. We help families to handle conflict better and develop harmonious relationships. We are an NDIS registered provider serving the greater Ipswich region. Because in the end only one things matters. Family. You'll need to prioritize.
Find time for you
Do you need to do family better?
Therapy helps us to see things from a whole perspective, consequently, we are no longer limited or locked into to just seeing things individually or from one perspective. We are interconnected. Essentially there is not one single right way to view things. There are many ways and many connections. Having a systemic view is a way of understanding, harnessing and utilizing possibilities for change.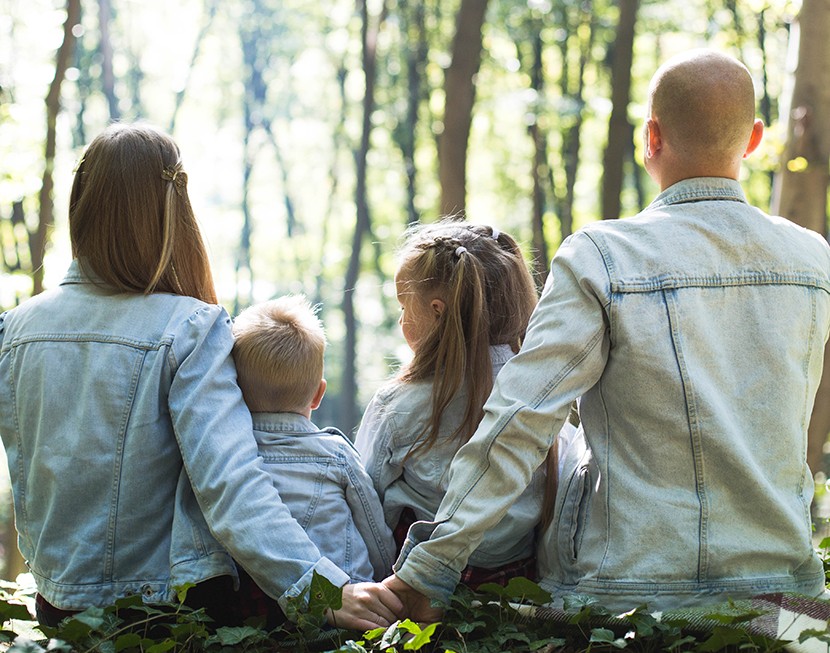 Conflict is a part of life. We don't always agree with everything everybody says. In a family these differences can cause ongoing conflict and tension leading to stress and damaged relationships. Working together as a family helps everyone feel understood.
Good communication is important for healthy, nurtured relationships. We often lead busy lives and are responsible for many things. Learning better listening skills beside tools to communicate with each other is essential for harmonious family.
Families are like a small version of the world. To understand them we may focus on many different areas, but you will be provided with the skills and tools, that when developed, have the capacity to significantly assist you to repair your family.
How we Target Relief
You help us get therapy right. Your feedback guides what conversation is being useful and how professional assistance and advice stays on target. We stay centred on listening to you and tracking progress until we get the outcomes you want. We've learnt it is really teamwork that makes for great therapy and counselling that brings much needed relief. We are a mobile NDIS registered provider serving the greater Ipswich, Springfield and nearby Brisbane regions.